NEW YEARS EVE AT MATURE DARLINGS; "COME PARTY WITH US"
Updated: Dec 30, 2019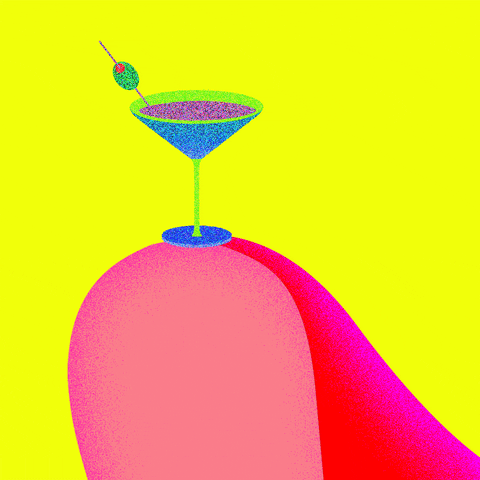 Hey Everyone it's the end of 2019 and it's been a great year but next years promises to be better than ever with more pleasure and party's than ever before with a variety of new talent hitting our business there are sure to be some wonderful surprises in store.
To kick off 2020 we are gonna party like never before and although there are fire restrictions all over the state (A big shout out to all our fire fighters everywhere stay safe and wishing you all well in the New Year) Here at Mature Darlings I am sure we can create some fireworks in your mind and in your body with our delicious range of party girls who will be in attendance at our New Years Eve Party. We will have party favours on offer, and discounts on all our services, there will be music and games and lots of fun and laughter, so don't miss out come and join in the festivities of New Years Eve at Mature Darlings it will blow your mind look forward to seeing you all there LET'S GET IT ON!!!!!!!!!!!!!!!!